Posts Tagged 'Yacht Rental Dubai'
Yacht Rental Dubai
Luxury Yacht Vacation | Yacht Rental in Dubai | Dubai Yachting Adventure Tour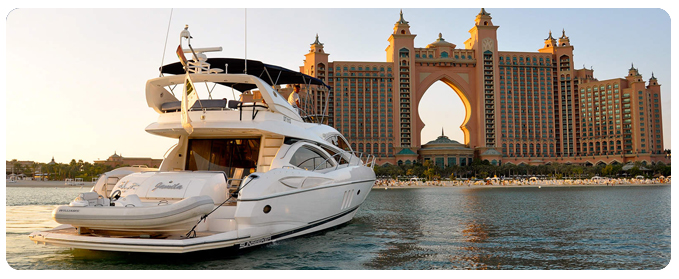 Experience Dubai,  Experience the pleasures of yachting in the calm Arabian waters. With Alsafa Adventure Tours, Pamper yourself as you travel and sightseeing in style. Feast your eyes on the picturesque Dubai seascape. Whether you're here for business or pleasure, yachting is the way to go! Yachts charter service guarantees the fun, relaxation and enjoyment. Our experience and specialist knowledge enables us to anticipate and cater for the particular needs of your individual party.
We having been helping to create unforgettable yacht vacations. With the right kind of food, services, photography and amazing views of the sea, you are sure you don't want to head back to the land. Yachts Rental Services provided by Alsafa Yacht rental service are not just about giving you amazing cruise yachts. It is a comprehensive package of variety services and comforts that Alsafa provide you with so that your trip becomes relaxing, joyful and lot of peaceful as you scan the sea and skies in these beauties.
A silent cruise along the coast to see the 7 star Burj Al Arab, Burj-Dubai which is the tallest tower in the world right now, Jumeirah Palm and the three hundred manmade world islands. Be a part of an experience that you never want to forget.
Call us now to hire an exclusive yacht rental and we guarantee you a truly memorable charter experience
Contact us